THE INSTITUTE OF BODY PSYCHOTHERAPY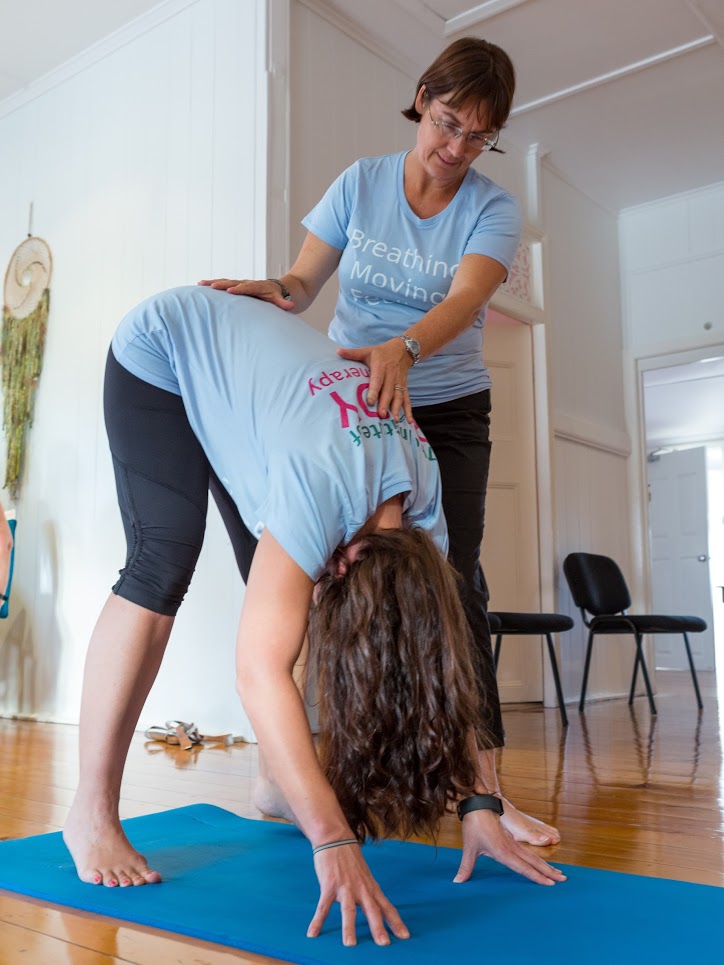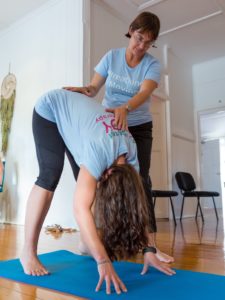 Body Psychotherapy (somatic psychotherapy) is an integrated physical, emotional, mental and spiritual approach to emotional and physical wellbeing.
Our foundations are based on Core Energetics, Bio Energetics, Freud, Jung and Reich. We also embrace the latest techniques of body orientated trauma resolution, and neuroscience.
We offer individual sessions, sessions for couples, group therapy, workshops and a three year practitioner training course.
What is Somatic Psychotherapy and how can Body Psychotherapy help you?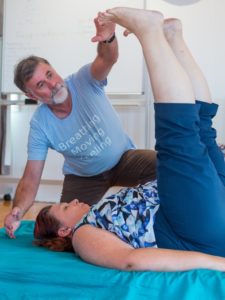 Body Psychotherapy (somatic therapy) is a deep healing process. By working with the body-mind you are able to access old feelings and confront old sabotage patterns often held below the level of awareness, and constrained within muscle armouring.
Body Psychotherapy is ideal for anyone who wants to make a change in their life. It is a truly holistic approach and changes are deep-seated and lasting. This offers more than overcoming depression, anxiety, or relationship issues.
Body Psychotherapy increases capacity for pleasure, supporting you to feel more joy, to change, to grow, to love, to engage more fully in life and to be more energised.
Body Psychotherapy and Core Energetics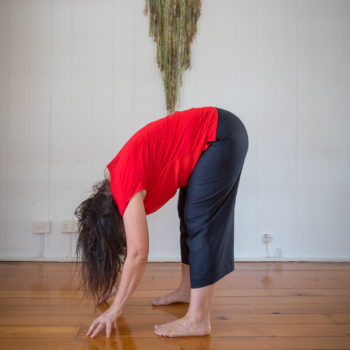 One of the goals of our therapy is for our clients to…
Dr John Pierrakos was the co-founder of Bioenergetics (in conjunction with Alexander…