Affordable Body Psychotherapy
Some of you may like to take advantage of discounted body psychotherapy sessions with our graduating students. Students have been trained by our institute and are closely supervised by an experienced Core Energetics trainer.
Your sessions would be much the same as with a graduated therapist except that your student therapist will be checking in their progress with you with a supervisor in between sessions. This is a great way to access great expertise at a small price.
Student therapist sessions range between
$50 – $60,
and you would need to commit to completing five sessions over a period of no more than 3 months with your student therapist.
For more information contact Andrea Alexander or phone 0422 882 410.
Details of participating students will be updated regularly
Interested?
Call: 0422 883 410 – Enquire Online Today
Sharon Groves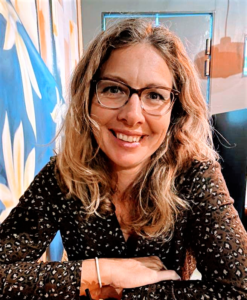 Sharon is passionate about the helping services and is currently enrolled in the Advanced Diploma in Integrated Somatic Psychotherapy, while also completing a Bachelor of Human Services (Counselling) and Parent Instructor Certification with Hand in Hand Parenting. She previously served in the Australian Defence Force (Army) for 10 years.
Sharon enjoys working with clients to free up their energy, to bring awareness to their true selves and their longings, and to develop a capacity for growth and change. She believes in the power of empathy and views each client through eyes of deep compassion, holding space for whatever arises. She has a particular interest in working with struggling parents to allow them to become more compassionate and loving with both themselves and their children, preventing cycles of generational trauma continuing.
Sharon is offering student sessions as part of her Body Psychotherapy accreditation. She works from her private space in Agnes Water / 1770 in QLD and is contactable on free.to.love@outlook.com or 0490821866. You can also view her Facebook Page – Free to Love Body Psychotherapy and Counselling.
Seth Harris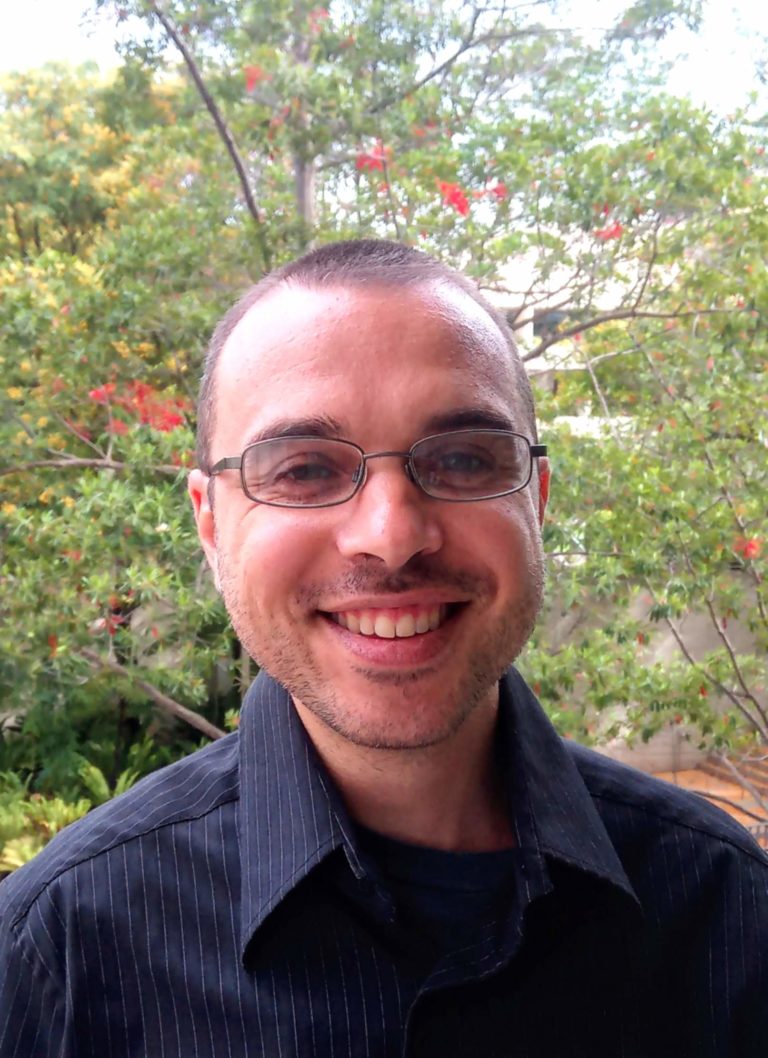 Seth is a body-oriented psychotherapist with a strong background in creative arts and technology, as well as yoga and allied Western disciplines. He holds an Honours Degree in music, a Diploma in Kriya Yoga (through the lineages of Swami Satyananda and Swami Gitananda), and is also a qualified massage therapist. He has also undergone some formal training in traditional person-centered counselling.
Seth came to somatic psychotherapy after studying counselling and massage, which naturally brought him to take an interest in the intersections between body and mind. This interest eventually took him to the Institute of Body Psychotherapy, where his studies are now near completion. The study of body-oriented psychotherapy has fulfilled his wish to be able to make use of body and mind in tandem to assist others. Seth has been deeply immersed in his own self-transformation and self-healing journey for over 20 years, and he is pleased to now be able to put that experience to use in his role as therapist. He is able to work from Kelvin Grove or Holland Park. You can contact Seth at seth.harris.81@gmail.com or 0434197085.
Iain Gardiner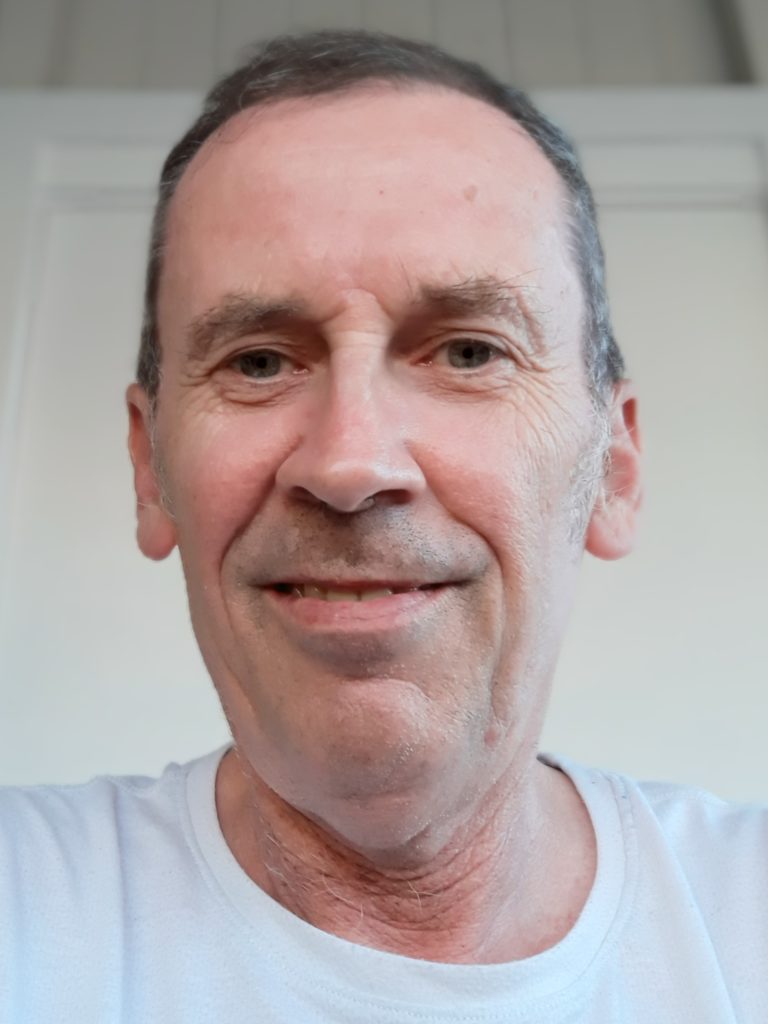 Iain is a therapist and mental health worker with a professional history in Acting, Education and Training. Iain has studied and practised kundalini Yoga and meditation since 1981. He has delivered health seminars, created theatre, film & community art projects and taught performance studies at a tertiary level. He has taught mental health recovery techniques for an Industry RTO, and since 2016 has interned as an assistant with the Institutes training programme.
Iain's passion with the work is to unlock life potential by working with being in the body. He has an interest in creativity, anxiety, trauma, and groups. Iain is based in the Paddington area.
You can contact Iain via email on  igardinertherapy@gmail.com or on 0438878804.
Sandra Plant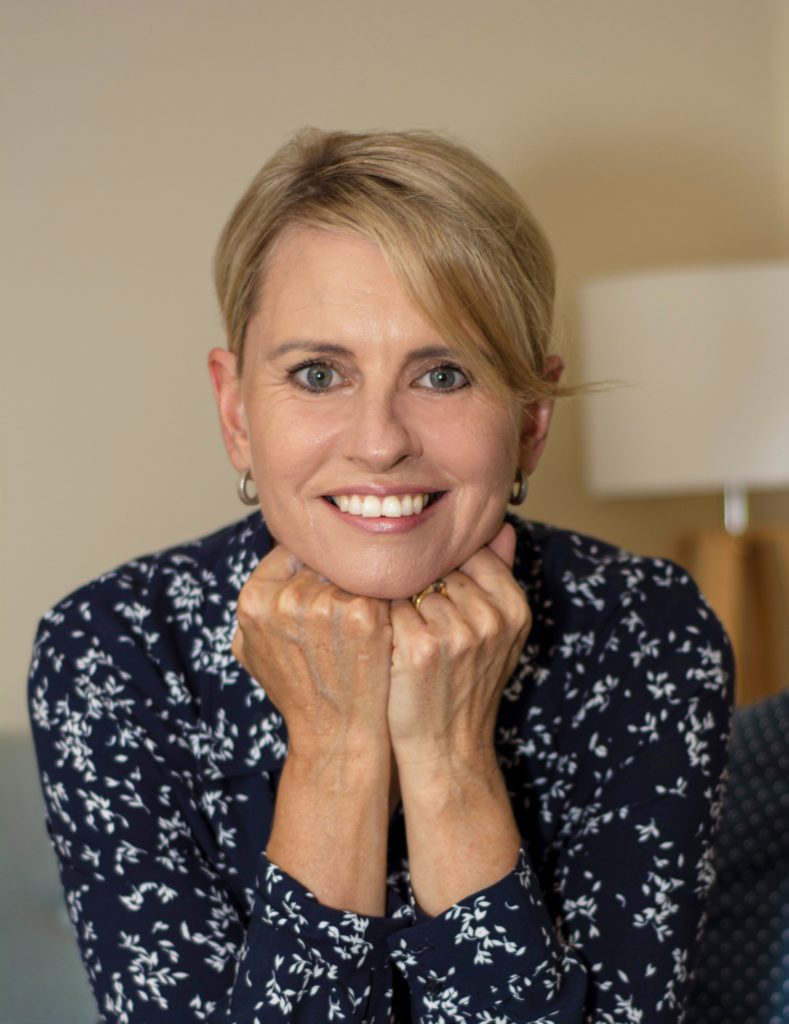 Sandra is an established Counsellor on the Northside of Brisbane and has worked for 10 years with children, adolescents and parents (clinical member of QCA and PACFA).  Sandra is currently finishing her Masters of Social Work and is accredited in the work of Dr Brene Brown and her Daring Way curriculum.  Sandra has worked specifically with childhood developmental, attachment and trauma related issues and has a full understanding of the complexities of modern family life.
Sandra is completing the Diploma of Body Psychotherapy to extend her work in trauma to incorporate gentle somatic processes to accelerate post traumatic growth.  Sandra has recognized that more permanent shifts of consciousness and emotional growth are accomplished when body psychotherapy work is utilised with talking therapy frameworks and perspectives.
Sandra has a gentle and compassionate approach to therapy to support clients to more courageous and connected lives.
Sandra is offering student sessions as part of her Body Psychotherapy accreditation.
You can contact Sandra on 0434827765, or alternatively sandra@growbrave.com.au.