UPCOMING WORKSHOP
(ONLINE) LEAVING MY FATHER'S HOUSE – SATURDAY 21 AUGUST 2021 AT 10:00AM.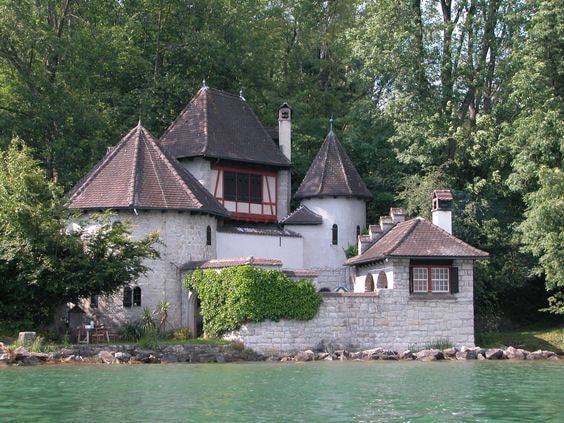 In this one day workshop women will be supported to delve into the conscious and unconscious parts of their psyche that still dwell in their father's house. By using an embodied approach, some of the images about yourself and men, yourself and the world, yourself and outdated patriarchal systems will be brought more to consciousness. Together we will work through the images, unconscious demands, limiting beliefs and negativity that prevent you from moving forward and stepping more fully into your own autonomy as an empowered woman.
The workshop will be led by Andrea Alexander, with assistance from Dana Dobrota. This workshop is supportive, expressive and respectful.
When:      Saturday 21 August 2021  10:00am – 4.00 pm
Where:     Via ZOOM
Cost:        $220 ($200 early bird if paid before 11 August)
What to wear: Please wear clothing that is comfortable to move around in, for example what you may wear to yoga or the gym.
"What does it feel like to leave your father's house? Or your father-husband's house? How does it feel to leave the security of his love, even if he never cared who you were? How does it feel to say no to a man whom you have always said yes? What happens in your body when you stand up to a beloved (man)? And when you find yourself alone, in your empty apartment, hearing voices inside you previously thought were outside, do you wonder if finding yourself is all it was cracked up to be? Can you be the person you have always denied?" 
– Marion Woodman, Leaving my Father's House. 
You can join by using the following booking link – https://instituteofbodypsychotherapy.as.me/LMFHonline
If you have any questions, you are welcome to email info@instituteofbodypsychotherapy.com or phone Andrea – 0422 883 410.
REGULAR CLASSES
OPENFLOW ONLINE CLASSES – THURSDAY 6:30PM WEEKLY. Facilitated by Dana Dobrota.

OpenFlow sessions invite participants to explore themselves and their experience in the moment through their BodyMind. Developing our sensitivity and relationship with our BodyMind moves us into emotional healing and wellbeing.
Body psychotherapy techniques including mindful breathing, movement, vibration and sound allow us to open ourselves to a deeper awareness of our sensations, reactions, emotions and relational patterns in an embodied way. Typically each class will involve stretching and exercises that help us feel grounded and energised. We use sound, breathing and vibration to help release tension and support a feeling of openness and flow in our bodies.
When: Every Thursday 6:30pm
Cost: $15
Where: Online via ZOOM.
Book a class: https://bodymindinbloom.as.me/OpenFlowOnline
More information: Contact Dana via email dana@bodymindinbloom.com or phone 0414 981 340. You can also check out the links below:
www.bodymindinbloom.com
www.facebook.com/bodymindinbloom