Brisbane
Dana Dobrota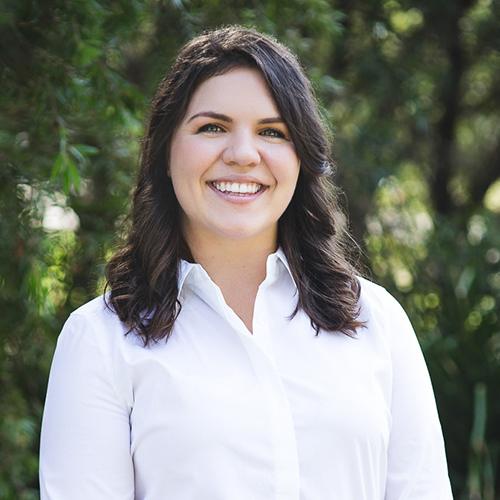 Dana is a passionate Core Energetics body psychotherapist from Australia. She has completed training at the Institute of Body Psychotherapy and is a trained Psychosomatic Therapist and is part of the Institute faculty.
Dana brings patience, gentleness and sensitivity to her work with clients.  She explores with joy and brings a sense of lightness and personality. As a lifelong partner dancer and a trained Kizomba and Ginga teacher, she loves building and exploring creative connections and embodies her capacity to flow in the lead and follow of an intuitive therapeutic process. Dana embraces faith in her work and the role of Grace in deep and lasting change.
Dana practices in Kelvin Grove and Ashgrove. You can visit Dana's website at www.bodymindinbloom.com or you can contact her on 0414981340 or via email on dana@bodymindinbloom.com. You can also book a consultation directly on her online calendar.